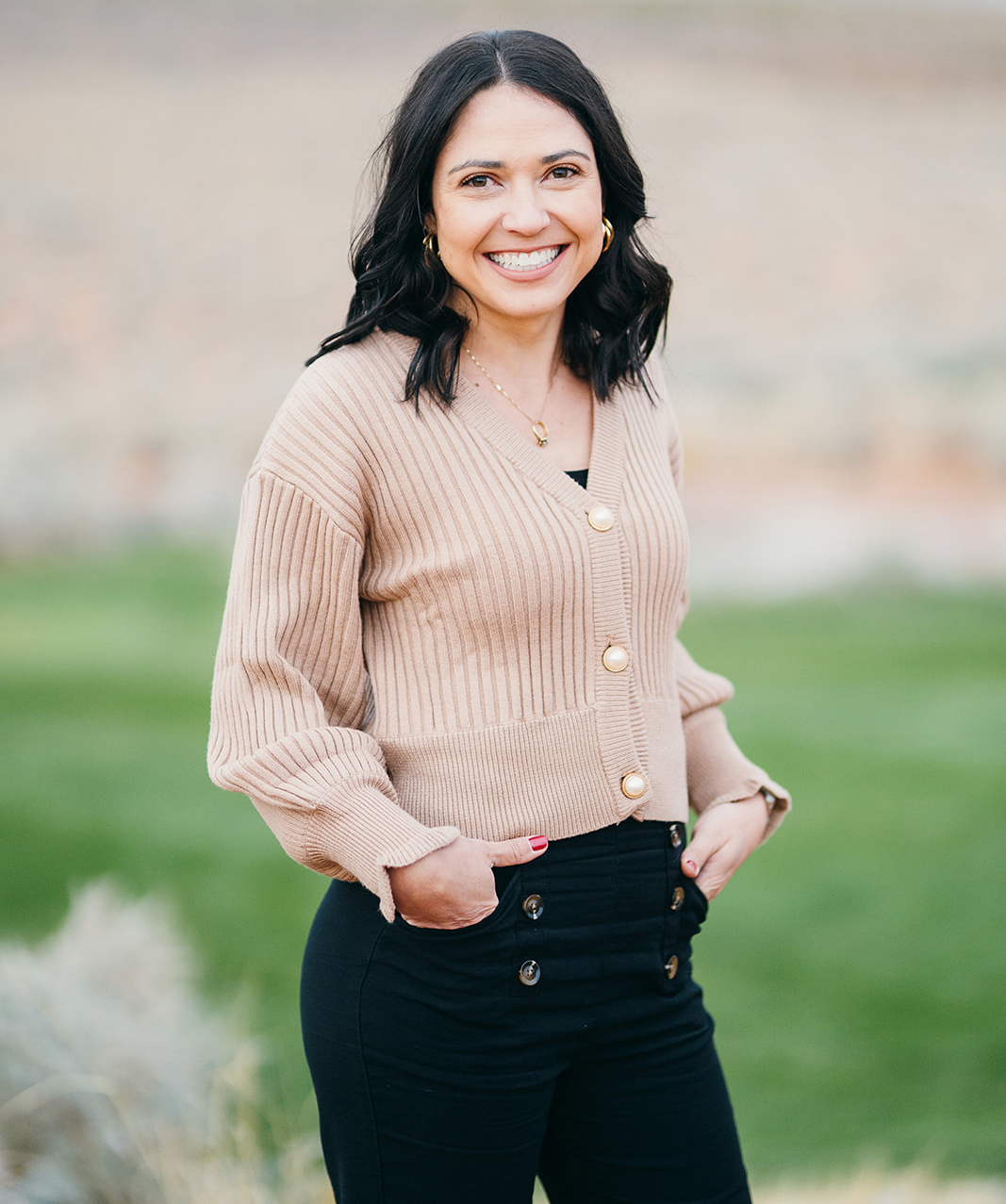 Maree Shaw
Patient Coordinator
Maree Shaw greets all of our patients with a bright smile as they come into our office; in fact, it's hard not to catch Maree with a smile on her face. Just share a joke with her and she is sure to laugh, but she knows how to get down to business as well. She has been working in the dental field for 15 years both in the front office and as an assistant. She is our patient coordinator and works closely with our contracted dental insurance agencies.
When she's not at work, Maree loves going on runs with her husband and exploring the various hiking paths of Southern Utah with her son and daughter.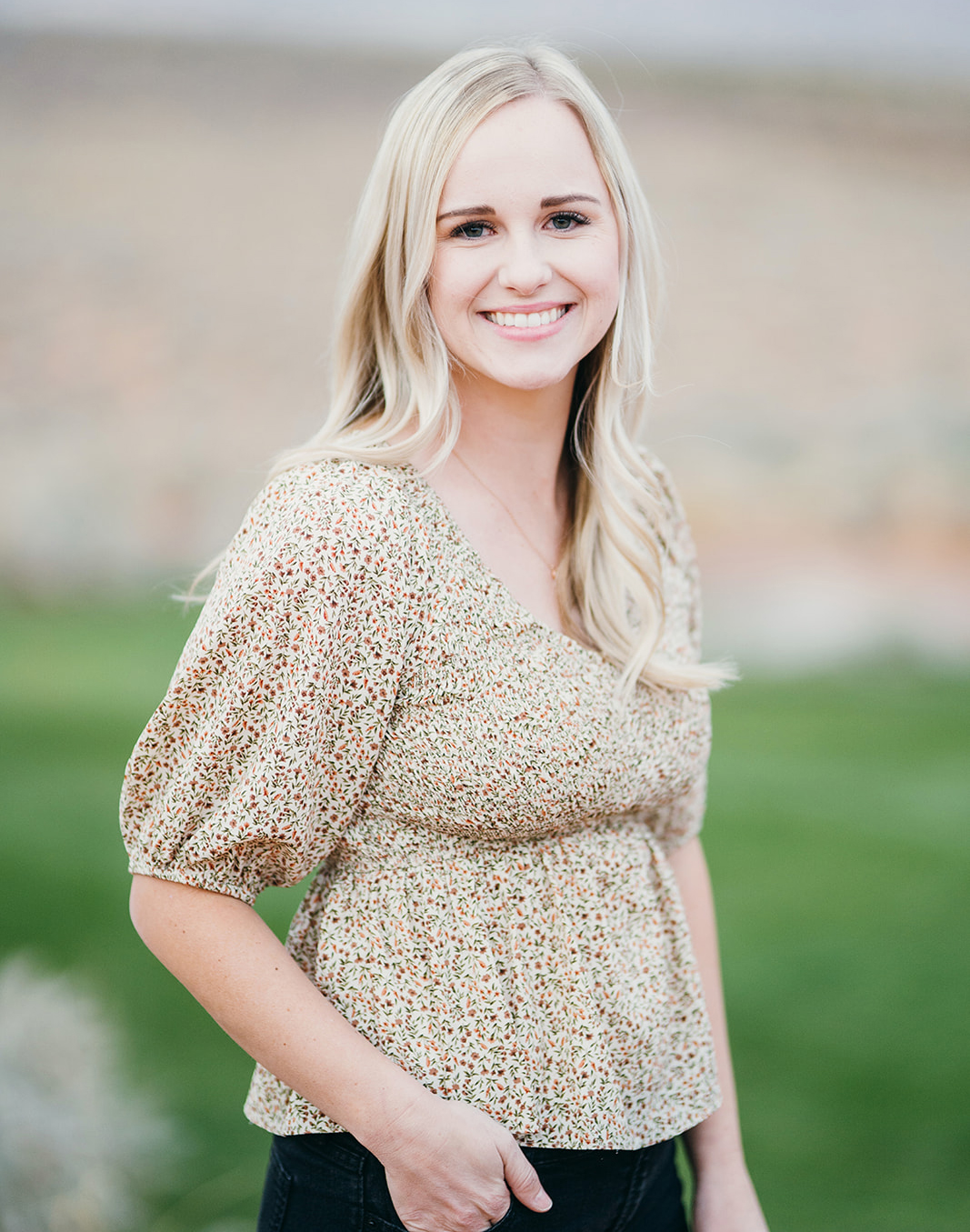 Baylee Reidhead
Dental Hygienist
Baylee Reidhead is a board-certified dental hygienist and has been practicing for over six years. Oral health is her focus and she enjoys educating patients on the importance of developing good oral hygiene habits. "The better we take care of our mouths, the better our overall health," she said. She loves helping patients create confident smiles.
Baylee graduated from Dixie State University with her BS in Dental Hygiene. Additionally, she is certified in local anesthesia/nitrous oxide, laser therapy as well as dental radiography. In her spare time, Baylee enjoys spending time with her boys, her pilot husband and their 2-year-old son, outside in the St. George sunshine. They will be adding another boy to their crew in the upcoming months. Besides cute boys, she likes to bake up delicious cookies and treats!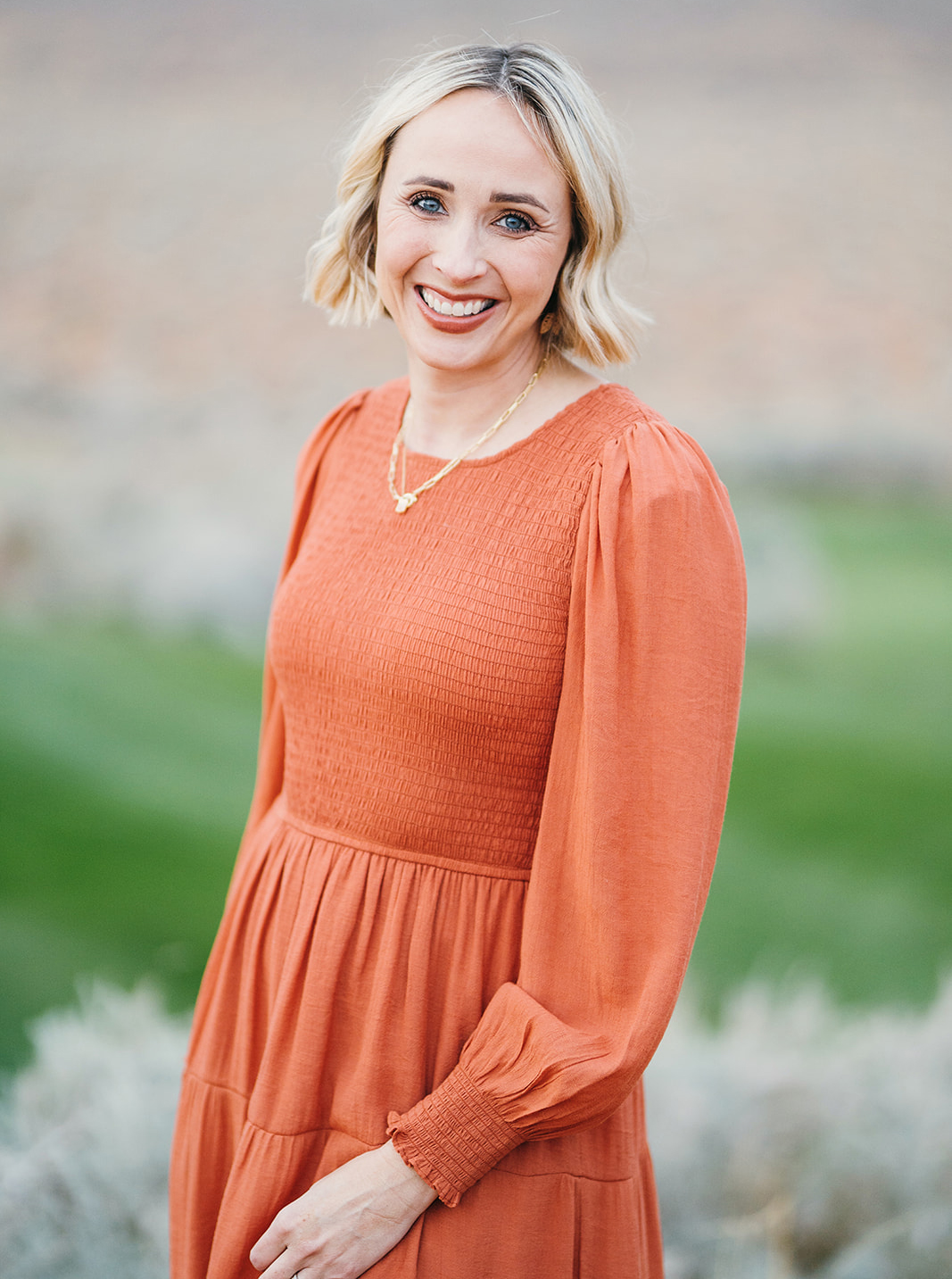 Katie Ellis
Marketing Manager
As Dr. Ellis would say, Katie Ellis is the driving force behind Ellis Dentistry Co. The dental practice is her brainchild from the design of the office, the marketing and human resources, to the financial management. While supporting her husband in dental school, Katie worked in the public relations department for Loma Linda University Medical Center and Children's Hospital (Loma Linda University Health) in California. It surprised her how much she enjoyed working in the healthcare industry following her years in the field of broadcast journalism. "I was particularly astounded by all the technological advances in healthcare and the benefits it provided patients," she said. "Having the latest in state-of-the-art dental technology was a priority for our practice."
Katie grew up in St. George and she and Dr. Ellis love raising their three children surrounded by the red rocks and the good people of this community. Katie admits that a piece of her heart will always remain in New York City. That's where she interned at FOX News Channel and enjoyed the hustle and bustle of the Big Apple. Now she's satisfied with the occasional visit as long as it involves a broadway show and a slice of New York pizza.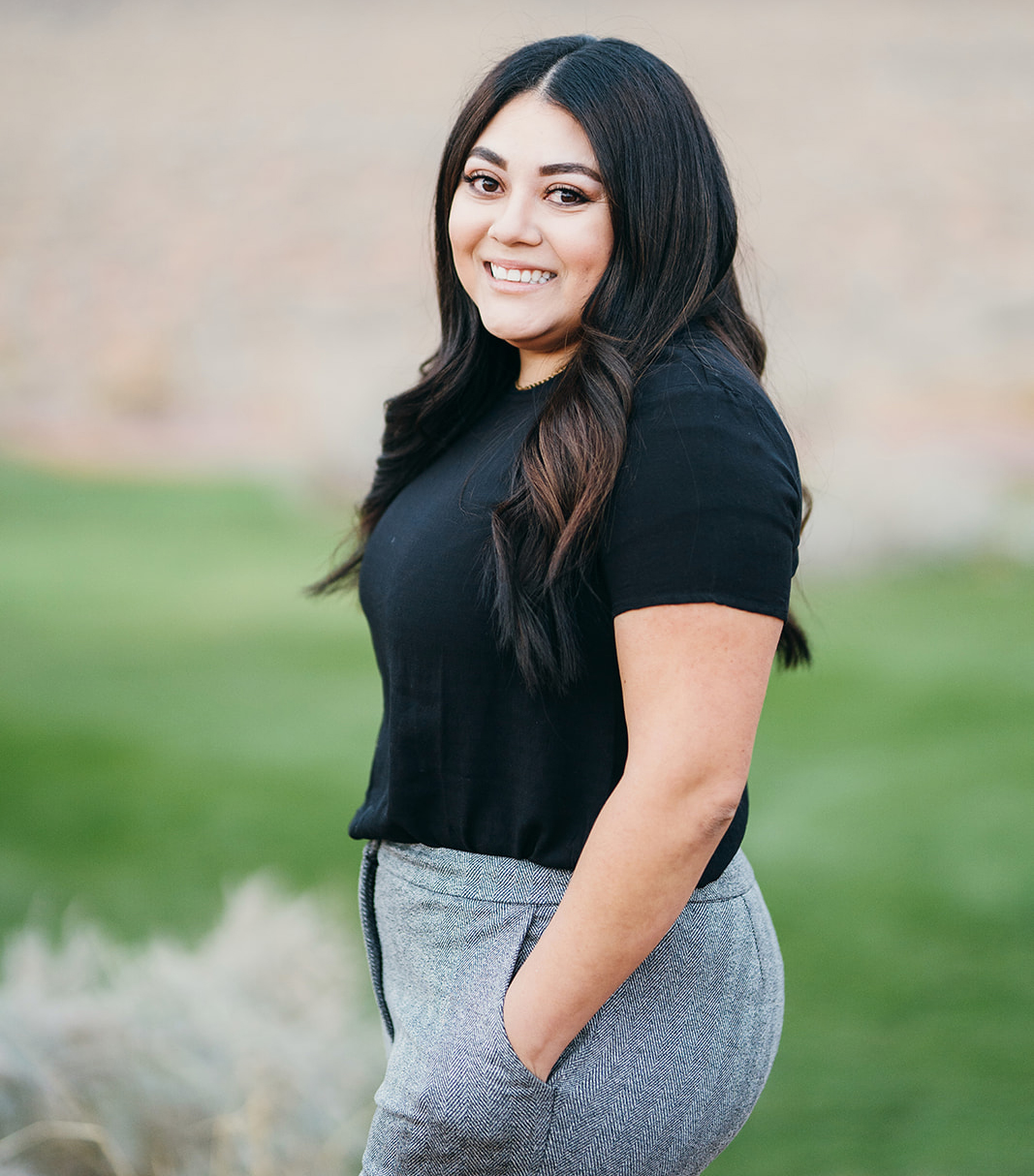 Janet Melchor
Office Manager
Janet Melchor is bilingual in Spanish and English and brings over 14 years of dental experience to her job as office manager. She has been with Ellis Dentistry Co. from the beginning and has helped establish its policies and procedures. Her organizational and planning skills continue to help our office grow. She particularly enjoys planning treatment for our patients, "I love being part of transforming patient's lives by helping them obtain a new smile and new confidence."
When she's not at work, she enjoys planning parties for her princess-loving daughters and spending quality time with her husband.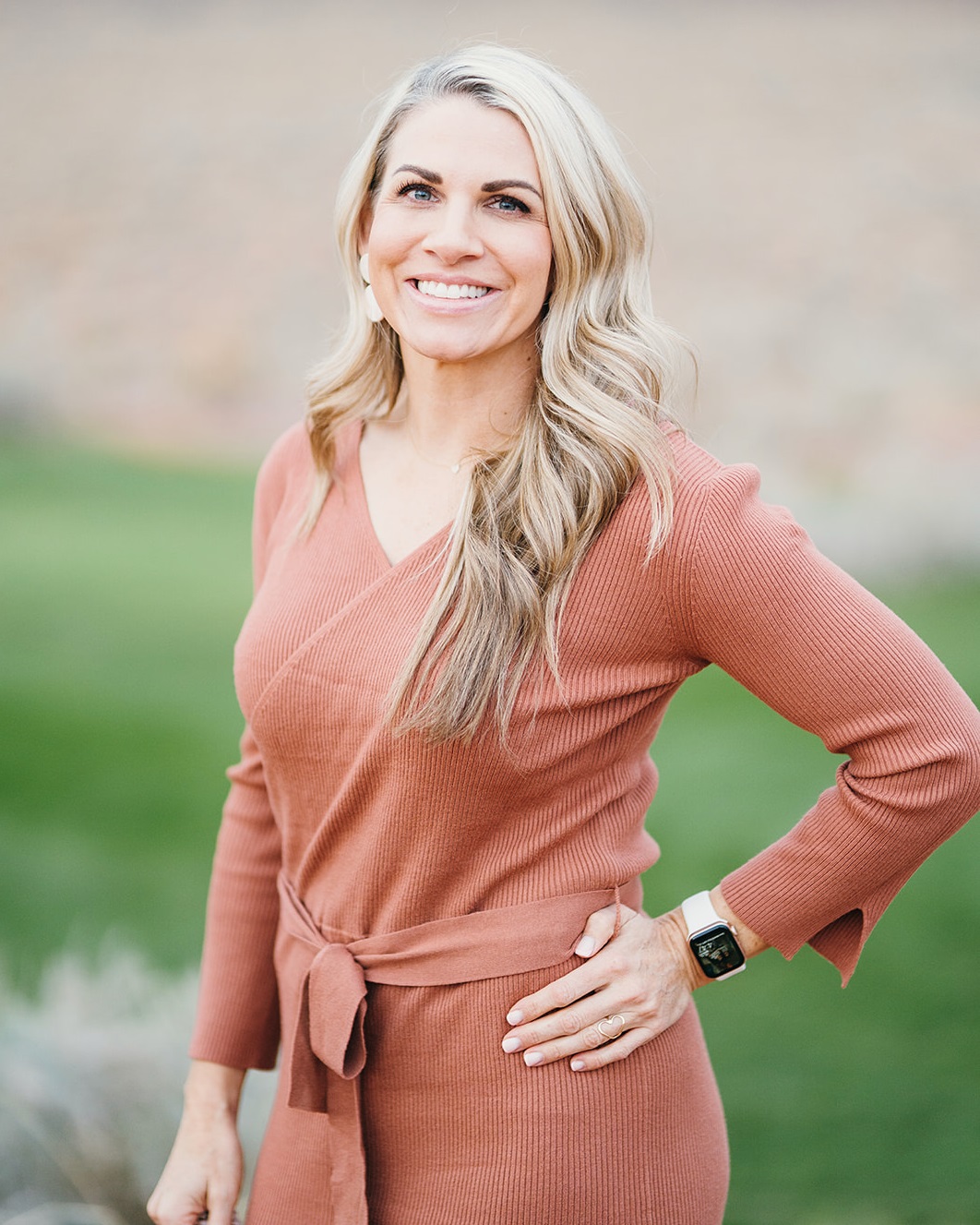 Laura Taylor
Dental Hygienist
Coming Soon.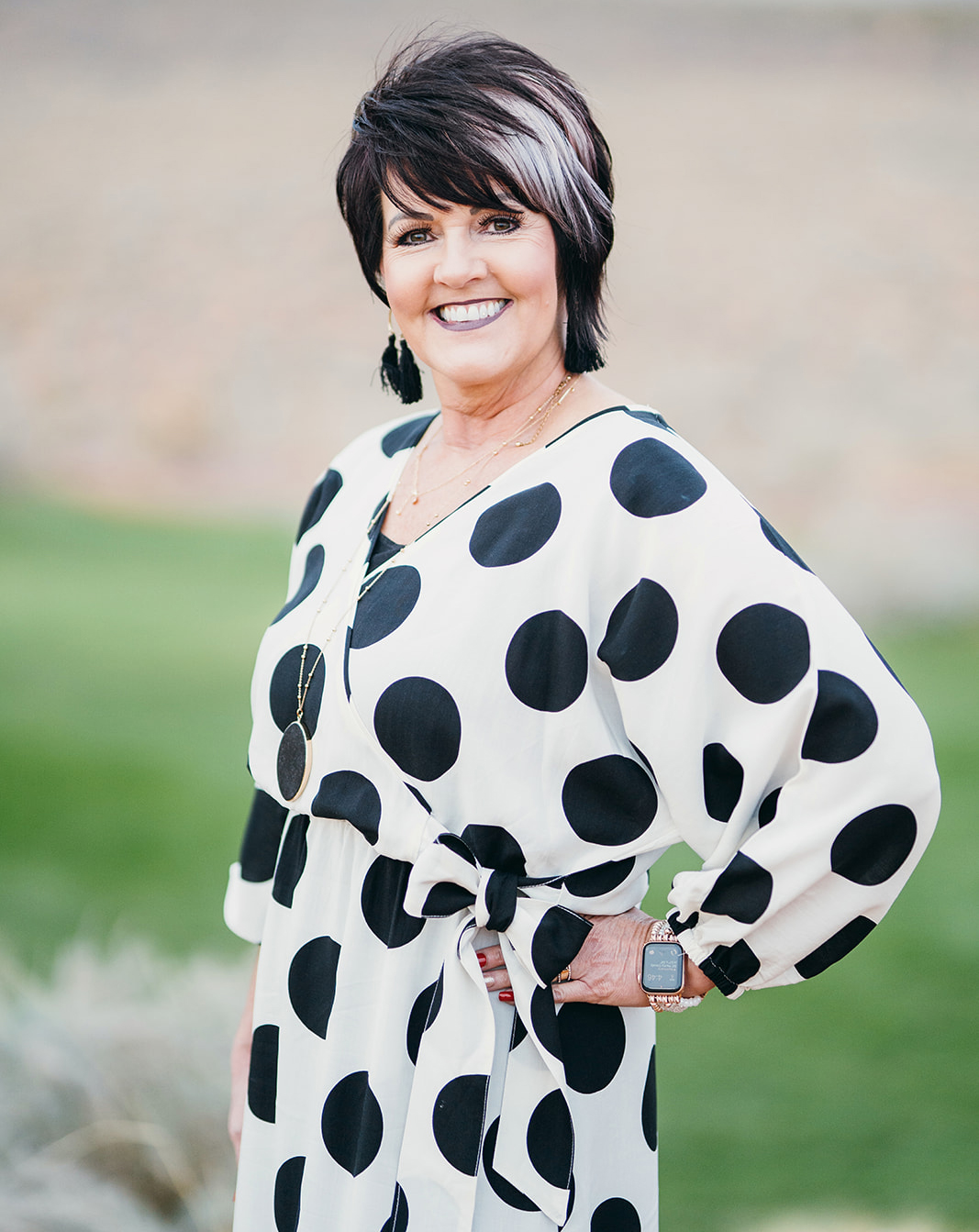 Julie Gates
Lead Dental Assistant
Coming Soon.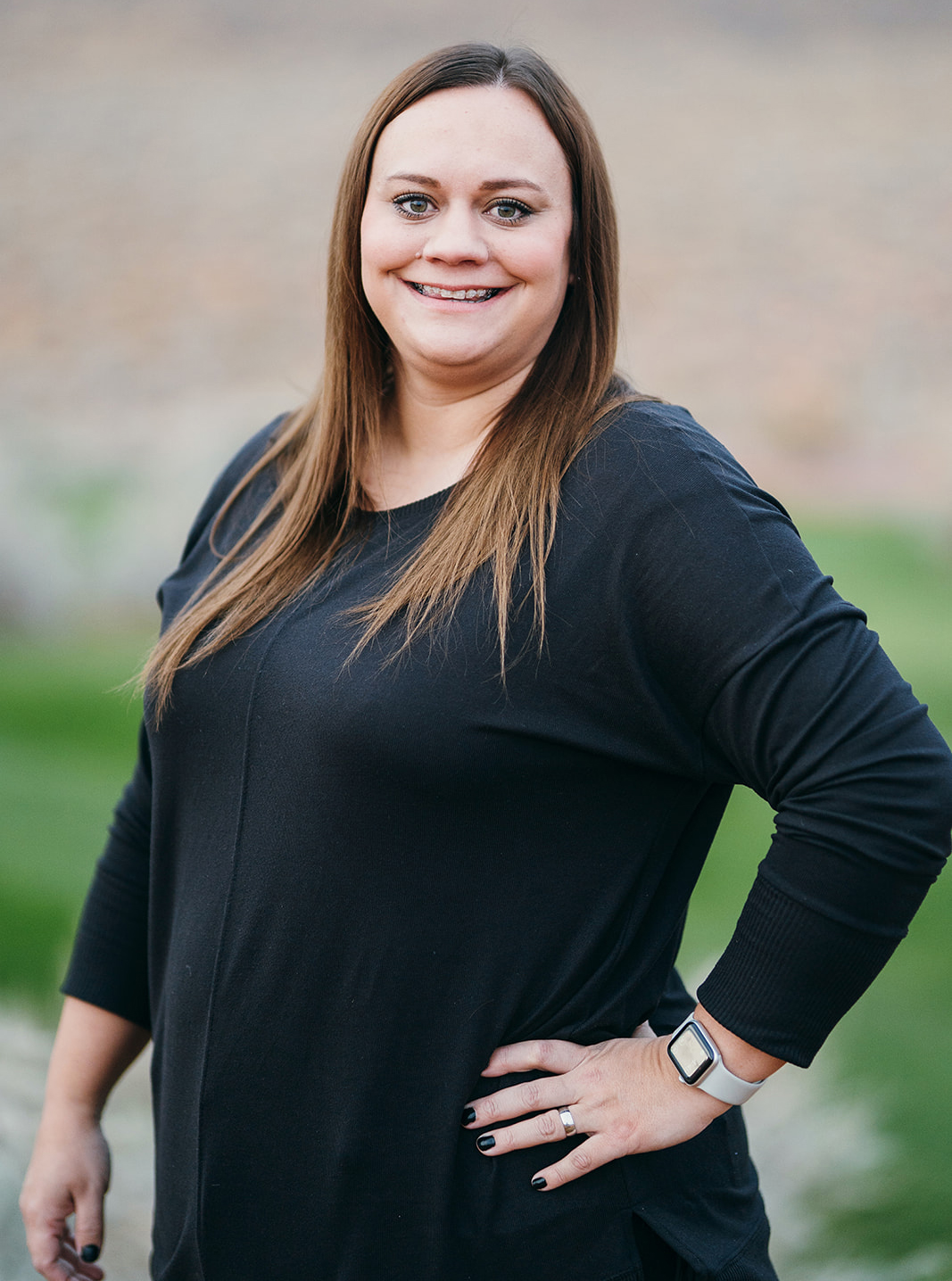 Lauren Wittwer
Patient Coordinator
Coming Soon.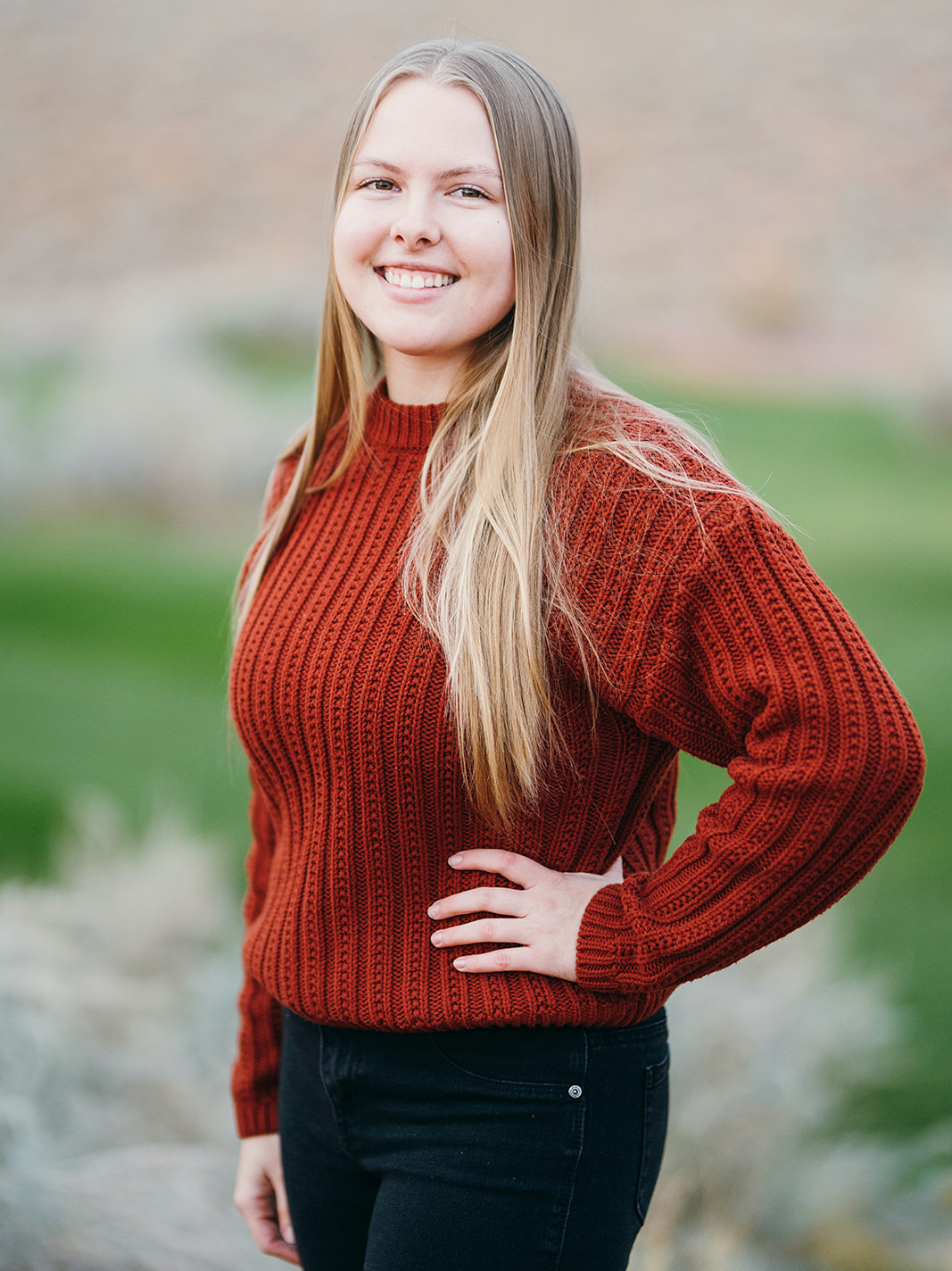 Kelsee Condie
Dental Hygienist
Coming Soon.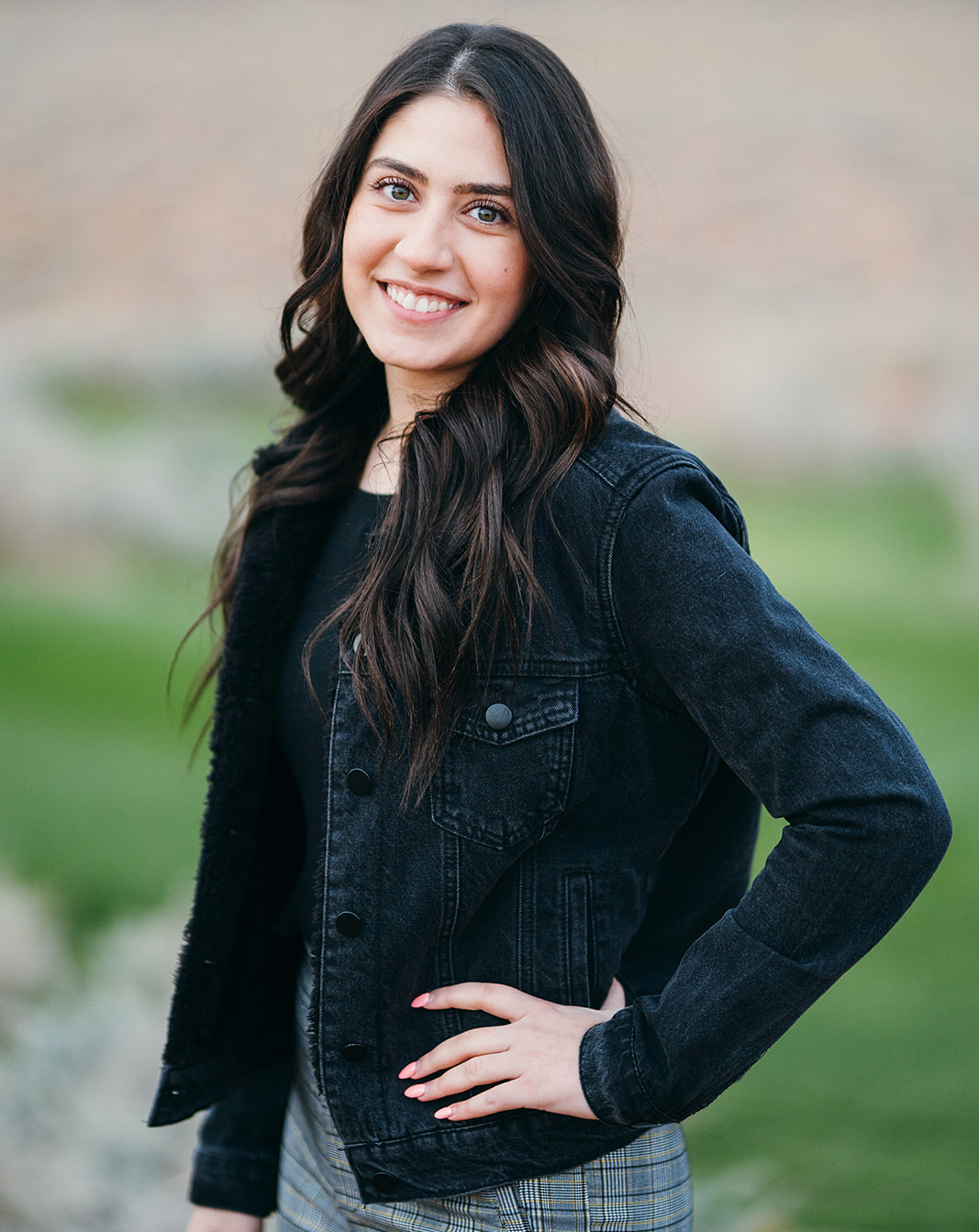 Yeva Karakashyan
Dental Assistant
Coming Soon.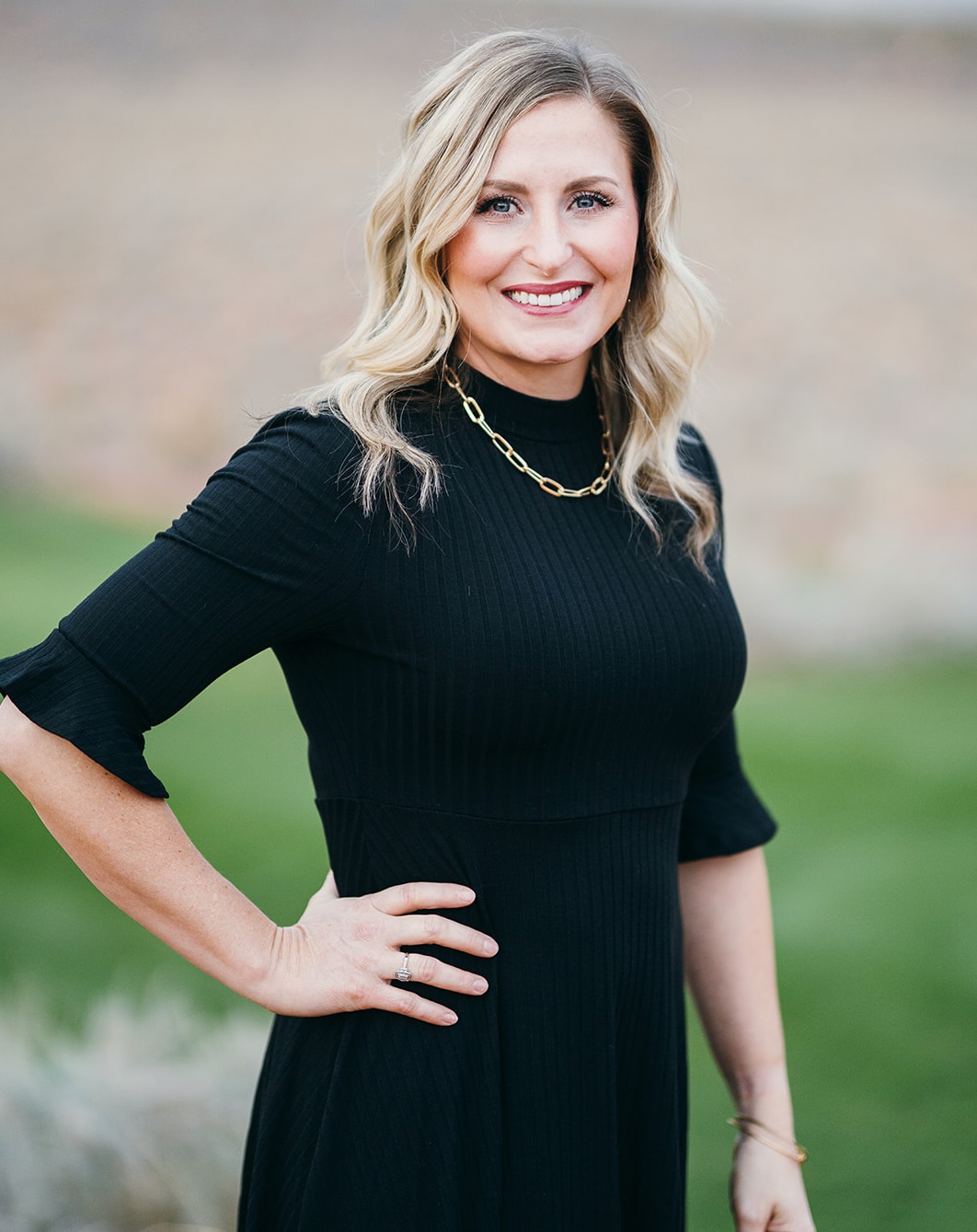 LaraLee Reber
Dental Assistant
Coming Soon.