MEET DR. ELLIS
Dr. Scott Ellis is a general dentist with training in preventive, cosmetic, laser, and implant dentistry. Originally from Provo, he has been practicing in St. George since 2012. He graduated with his Doctorate of Dental Surgery from Loma Linda University School of Dentistry (LLUSD), where he was in the top ten percent of his class for clinic production.
While obtaining his dentistry degree, Dr. Ellis helped organize and develop a portable clinic to provide free dental care to the homeless community in San Bernardino, California. He continues to find ways to serve those in need.
Before attending LLUSD, Dr. Ellis was an instructor at Utah Valley University (UVU) in the human anatomy, physiology, and histology labs. Prior to his teaching, he received the Outstanding Student of the Year Award in the Life Science Department at UVU and graduated Summa Cum Laude. He also served a mission for the Church of Jesus Christ of Latter-day Saints in Portugal.
Dr. Ellis enjoys spending time with his wife, St. George native, Katie Christensen Ellis, and their three kids. He also loves soaking up the St. George sun as he runs on the various trails through the beautiful desert terrain.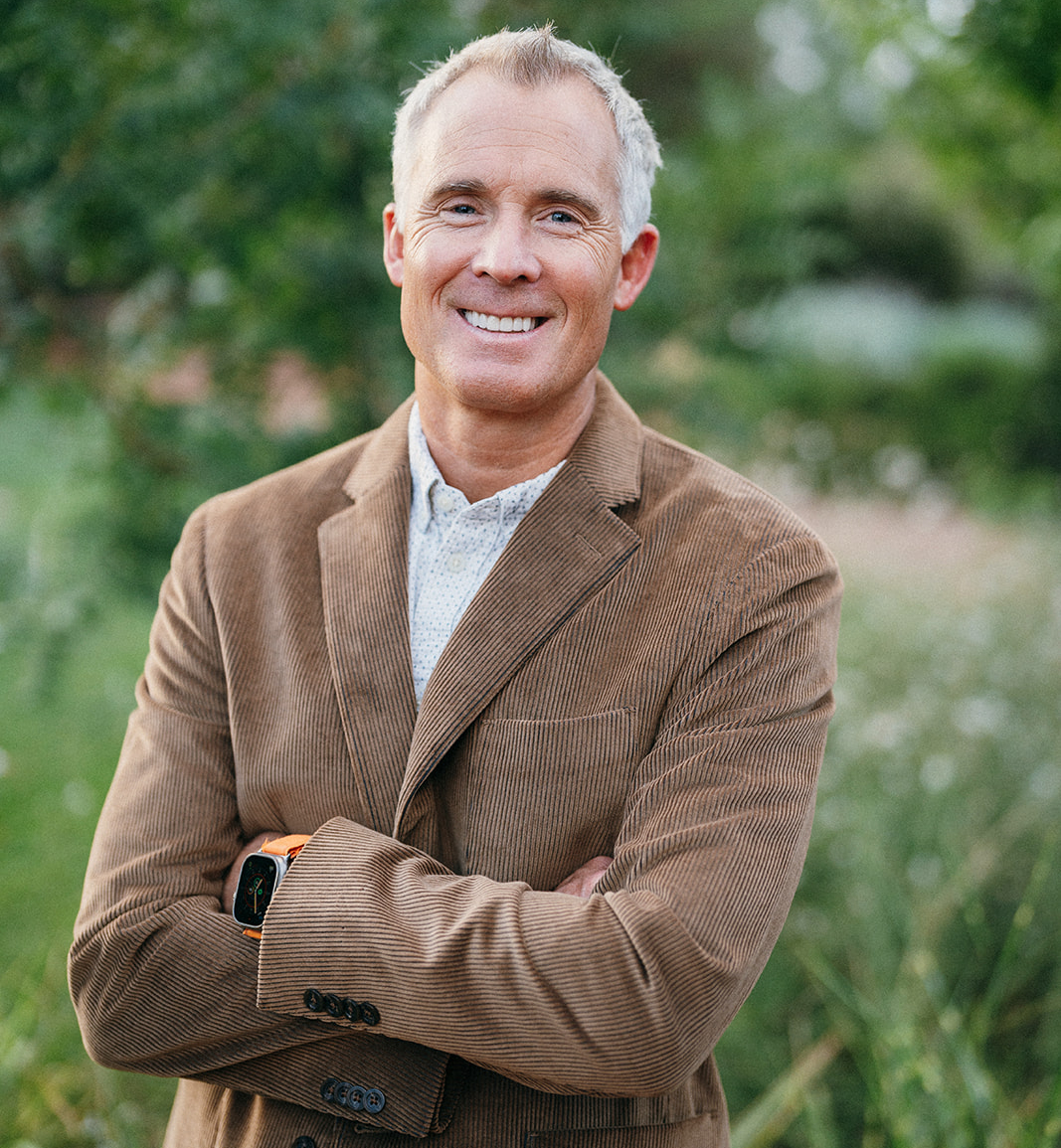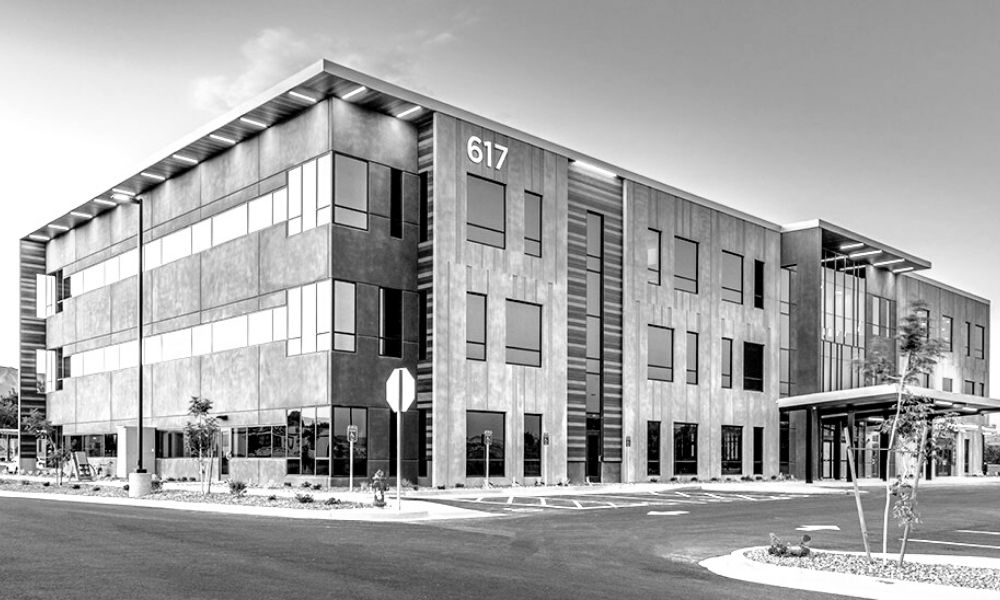 STATE-OF-THE-ART FACILITY
Dr. Scott Ellis Dentistry Co. is in a class of its own with its contemporary design and feels coupled with the breathtaking views. We are located on the 2nd floor of Riverfront Medical Center. This building offers ease of access, ample parking, and an on-site pharmacy. In addition to dentistry, the other highly-rated medical practices include ophthalmology, audiology, dermatology, facial plastic surgery, physical therapy, pain management, and orthopedic surgery.